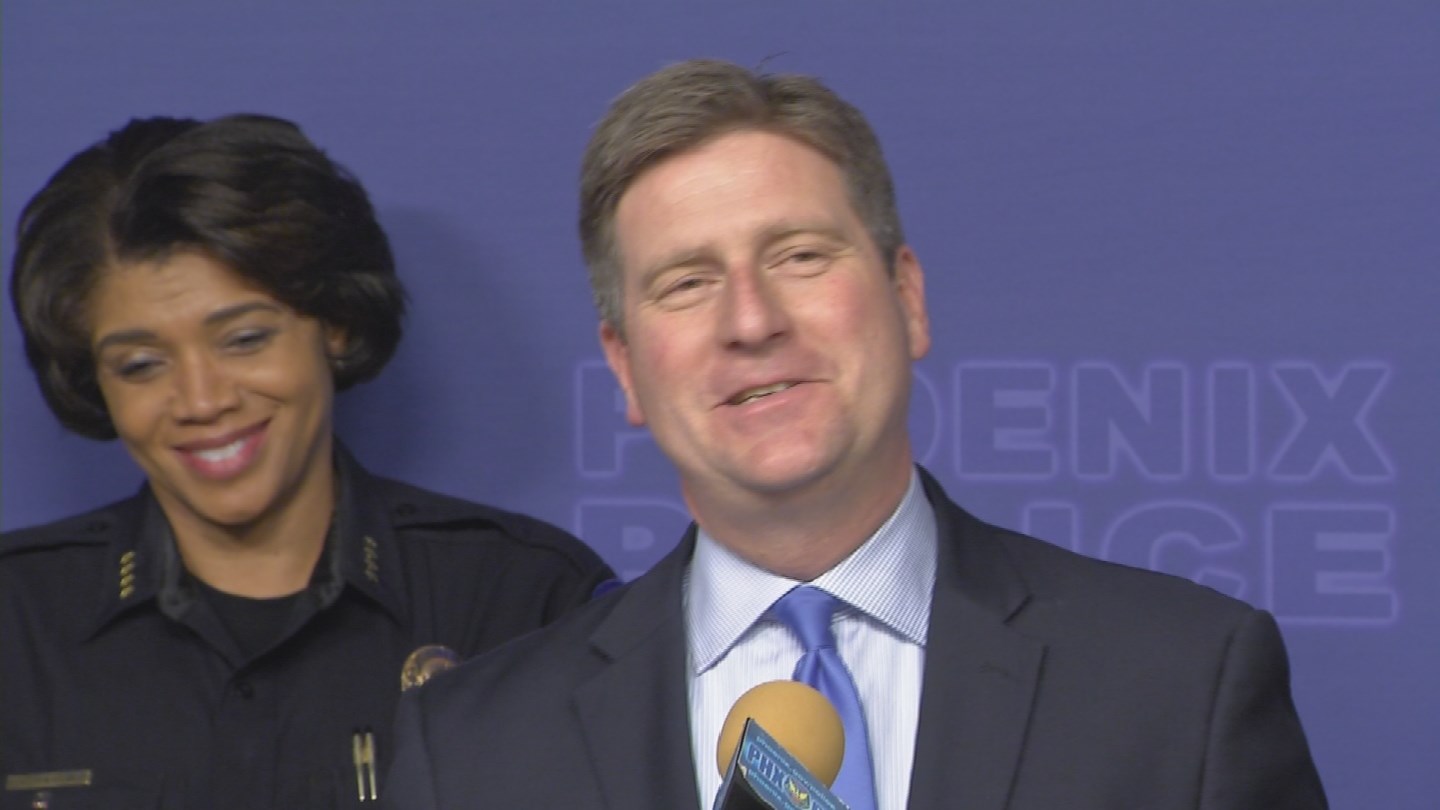 I have previously shared research reports on wonderful sexwork experiences I have enjoyed in Vancouver, Montreal , Victoria and now Toronto. I found Toronto even better than Montreal or Victoria. It was closer to my great experiences in Thailand. Toronto is a lot closer and more practical. And I enjoyed verbal intimacy and communications with English speaking sexworkers. My focus is intimacy sharing not just how far you can go sexually If you are just looking for "hot babes" to grope my reports are NOT for you.
My interest in Toronto strip clubs and nude reverse body rub parlors isn't trying to get or give oral sex, finger nor full service which is so easily and legally available from an outcall escort.
But as you will see, I found beautiful responses by women to the intimate good touch techniques I so much enjoy sharing.
In strip clubs I have zero interest in the stage dancing, gawking at a naked women, I find that very boring. I enjoy real human interaction. But again this is not for everyone. And I am not at all trying to look down on men who enjoy the more normal desires of gawking and groping. I simply share that over the years I have found my interests to be far more satisfying for me. That doesn't mean it will be for you. Over the years a large number of men have E-mailed me so thrilled I am being so outspoken about intimacy.
Many men share my views but don't say much about it since its consider "sissy" and not "macho" by many in our culture. I am very secure in myself and have no interest in playing the macho game. The response I get from so many women but not all of course is just so more satisfying for me, even realizing it is part of a paid commercial relationship.
Some of you men are much better than I am in sharing intimate loving touch. Many of you also have the advantage of being younger and more attractive than I am. I don't offer much money or physical attractiveness. Yet I often not always get a very wonderful response from various types of sexworkers. My interest in relating to sexworkers not any better than anyone else's. I report my experiences not tying to be "gods gift to women" but to encourage men interested in dong so to explore their more intimate side.
Intimacy Workshop in Toronto? I enjoy giving a beautiful nude women an Esalen type massage for 10 minutes more than just getting massage, which usually brings a very positive response from the women. Hand jobs releases were just a normal part of massage. Nude Intimate Lap Dances I also enjoyed many nude lap dancers at different strip clubs all in the Western area of Toronto. I enjoyed doing breast, neck and back massages, hand massages and caressing, resulting in a very positive response from so many beautiful women.
The songs were longer than in the U. It was sort of like Alaskan Bush, in Phoenix, use to be years ago, but better. It was similar to what I reported a few years ago at San Francisco clubs where I also describe some of the intimacy techniques I enjoy with a lap dancer. See my Strip Club Report for more details and my detailed personal reports.
Outcall Escorts And of course outcall escorts, beautiful women, none of the U. In Toronto it is very easy for any women to "get into business" All she needs to do is place an inexpensive ad in one of newspapers like EYE or NOW or even the Mississauga paper. Since the business is legal, most papers have adult classifieds where sexworkers can advertise. But with this ease of entry also comes some of the scam artists.
Dave's Reflections and Intimacy Fetish Old Dave was like a kid in the candy store or adult Disneyland, especially with my main interest being high good touch, caring type intimacy more than just sex.
I had far more intimacy receptive women than I ever dreamed of in the U. Just a very different open culture, especially with the many French-Canadian women that have migrated from Montreal to Toronto as well as Russian, Eastern Europeans especially Poland and Latvia it seemed and a few Latinos.
Not that there aren't a few choice wonderful, intimacy responsive providers in Phoenix or the U. But I am just not motivated very often to pay U. It seems in these cultures where women aren't as abused just as sex objects to tease in ads etc. I can understand why Canada has far less violent crime or sexual harassment. In Canada and in most of the world, men have much more opportunity, without legal risk and at affordable prices, to share a human interaction with real women.
The result is often sexual frustration and often desperation which may express itself in less desirable actions in the U. In more sexually open cultures without all the hang ups, many more women seem to enjoy sharing sensual sexuality and therefore choose sexwork as the honorable, healthy, beneficial for a society career that it should be. This is very different than in the U. In discussing these issues with Canadian sexworkers they tell me that many Canadian men, like those in the U.
Again I am not being critical just pointing out my odd intimacy fetish isn't very common with men in either the U. Of course some women and men only want hot sex without this intimacy bullshit. This is only a commercial relationship to get off and enjoy recreational sex. That is a very legitimate view that I respect. My interest is just very different and since so many report on all the hot sexy babes, I report on the more intimacy aspects even if for the moment and when paid for and find many men are very interested in these ideas.
Often interested men share with me privately by E-mail since its not macho to share their more sensitive side in public. I believe in presenting both sides of the intimacy vs. I just finished editing an interview that will be appearing locally in Arizona's Playtime magazine with my friend Dave In Phoenix.
I had to cut out quite a bit to make it fit the magazine's space requirements, but I felt there was so much good stuff here, that everyone should get a chance to read it. Below you will find the entire unedited interview with Dave Stevi Secret Dave notes Stevi Secret is a porn star, a frequent featured dancer at nude strip clubs in San Francisco and Las Vegas and owner of a Phoenix strip club which often features porn stars. Stevi is also a columnist and writer for various adult news publications.
The interview is at http: Pre and some links may not work!