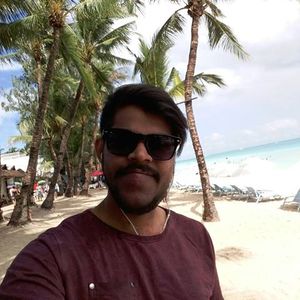 Apr 6, , 2: We'll be staying in Devera on our first night. Then, on to Manila for a few before returning to CRK for an evening flight.
Is there a taxi brand that we should use all the time? Do Jeeps operate from stop to stop or are they like taxis? This is dumb I know but I need to clarify.
From what I have deduced from the Internet, Trikes operate like taxis while Jeeps use designated routes. Can we trust them? I have heard stories of ppl getting extorted when taking cheap transport in Thailand. Does it happen in the Phillipines?
Is the Angeles Factory Outlet any good? I saw a FO near the airport on google maps. Is it any good? What do they have there? I'll give those a miss. I'm looking for local cuisine. Doesn't have to be flashy but it has to be either good or authentic. Is Ikabud or Tequila Reef Cantina any good for the above? Do you have other recommendations? Any sights to see in Angeles? Are there any must see or interesting sights in Angeles? If we need to get around, will traffic be a problem in Angeles?
Angeles to Manila From a previous forum post, I read that early morning 6am is the best time to take a ride to Manila due to rush hour traffic. We'd prefer to sightsee in Angeles first before heading to Manila later in the day.
Is traffic bad all day or does it ease up a bit after Rush Hour 8am-9am? Mentioned in this post.