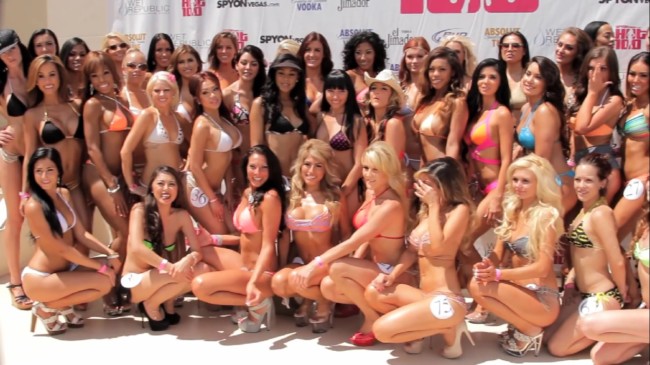 We will remove comments and posts that advertise your business or monetize the subreddit in any way including affiliate links, referral links, or blog posts. If you post it here, it will be deleted and you will be banned. Please note that all coupons, discounts and other such information may only be shared in the daily discussion posts. Please contact the mods first. Please don't use this sub for market research or for free giveaways — even without advertising the business. Examples of feedback requests that aren't allowed: Addresses must be obscured.
Wedding website URLs are not allowed. If you feel a post is in violation of any of the rules, or is inappropriate content, please click the report button underneath the post or comment. Any posts of this type will be removed immediately. Constructive criticism is fine — hateful comments are not. Wedding ring pictures are allowed.
Any content not directly related to your own wedding, or your own experiences with weddings and planning will be removed. Etiquette can vary by religion, tradition, culture, region, etc. No one person is the sole arbiter of what is or is not "rude" when it comes to wedding etiquette. No posts that are made specifically to bash a group of ideas about planning - see this mod post for details. Weekly Post Schedule All posts are submitted weekly by automoderator at This is a weekly thread for a more collaborative, inclusive approach for giving and receiving feedback for wedding hash tags!
Have a ring, band or engagement story to share? This thread is for you! If you need help please send us a message. All posts from new users or users with negative karma are held for mod approval.