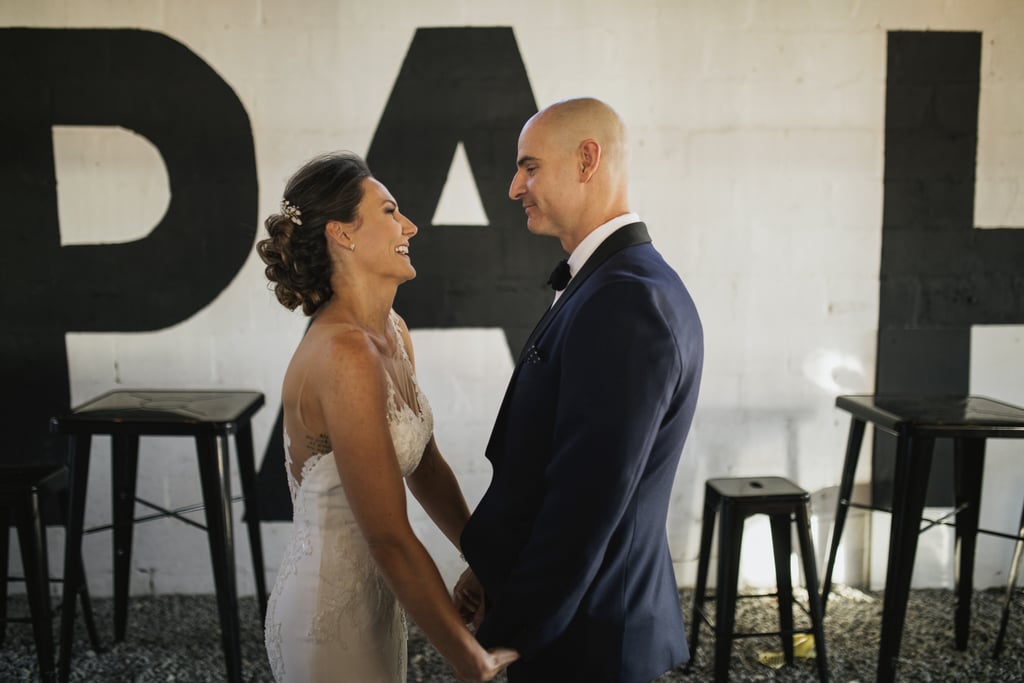 In Musings 0 Comment Black silk, lace edges and spaghetti straps. It was short, showed a lot of thigh and clung to my body. The part of his wife was played by his real-life partner, so our on-stage betrayal felt double-fold.
I was in my nightie, Willy was supposed to be telling me to leave the room following one of our secret trysts; my character was meant to be attempting to seduce him. The top of my nightie dropped as the strap slithered down my arm. I remember that my hand flew up to cover myself as I yanked the nightie up. I glared at him, torn between embarrassment and fury. No, what upset me was that it seemed like a personal impulse. Afterwards, the director spoke with me.
Many years later I wrote a piece for a creative writing class in which I gave this nameless woman a voice. Am I more than just a body? More than simply laughter? I have a name, Willy Loman! I am more than just a woman. I wanted to play the part of Miss Forsythe. I worked hard on a strong Boston accent. But the director told me she had another part in mind for me and I accepted, grateful to be cast. My topless back and hips appeared on the programs, the flyers and a five-foot light box out the front of the theatre.
I had a strange relationship with that photo. I thought that my shoulder jutted out at a strange angle. I thought that the stretch marks of puberty on my hips were too prominent. And yet, somehow I loved it. I loved my bold and naked curves. I was twelve or thirteen when my parents first took me to the theatre. I remember being in the crowded, narrow foyer during intermission. People squeezed past one another carrying hot tea and coffee in styrofoam cups along with scotch finger biscuits.
The character description on the audition notice was as follows: They assured me that was fine. I wanted that part so badly. On stage, I showed off my knowledge by dropping my script to the floor. Two lines later, I missed a cue and another actor had to signal to me that it was my line. Later, that actor suggested to me that regardless of how well I thought I knew the lines, it was never a good idea to discard my script during an audition.
I got the part. Theatre life immediately grabbed hold of me. The other actors would sneak me into pubs for post-rehearsal drinks. A dinner-roster was drawn up, with two cast members responsible each performance for bringing dinner for everyone else. It felt so cosy and intimate — all of us sharing casserole and rice together late at night. We ate off our laps, perched on stools, or squished together on couches in the green room after a show. That cast had become my theatre family. But the role of Suzanne was more confronting than I had first realised.
In the opening scene, I had to change my top on stage. Perhaps it was this role that foreground my run of sexually mature characters on stage, ironic considering I was barely mature myself. He was older than me, in his early twenties, quick-witted and attractive. He flirted with me, a crush was inevitable. On closing night we shared one drunken kiss pushed up against the yellow Formica counter in the small kitchen nestled between the stage and the foyer.
My love for the theatre was changing — rather than being propelled by the comfort of close-knit, family-like relationships, it was being fuelled by sexual desire. There was something about the adrenalin boost of being on stage, the power of being semi-naked in front of a hundred people, coupled with the late nights and the alcohol — it made me feel alive, it turned me on.
These people who I had worked so closely with for several months were suddenly out of my life. I missed the camaraderie. I missed the in-jokes. I missed the kissing, the drinking. But the fact is, an on-stage spark led to a very real off-stage encounter, and it was a cycle that would often repeat itself for me.
More kissing, more on-stage relationships, more sexually charged roles. Until it all came to an end. An argument with a director over a missed rehearsal due to work commitments lead to a falling out with a few key people in the theatre community — theatre politics can be tricky.
The stage began to lose some its sheen of magic for me. Besides, by then I had met my husband, which meant acting no longer led to late night kisses or romantic trysts with other cast members — I was in love. Then I had children, started a degree, became a writer and there was no time for the theatre. After that, I simply forgot about my dream of being an actress.
My theatre days are over ten years ago now. I wanted the chance to immerse myself in theatre life one more time before writing this article. I can recall the anticipation I once felt at being part of a production. I notice the distinct smell of the theatre, particularly in the green room. Memorabilia from past productions covers the green room walls and ceiling. Sticky-taped programmes strung up with mismatched old props: I spot props from my own past productions and feel satisfied that my memories are still preserved here on this wall.
The actors all seem at home, comfortable — like I once was. They are nonplussed by my presence — no one even questions who I am. Thankfully the director, Bernard appears and introduces himself. The more I look at Bernard, the more I find him familiar and I wonder if he might be the same director I once auditioned for at Chatswood. I feel like I want them to know who I am. That I used to be a part of this world too. The actors start warming up on stage. Someone is tap dancing for fun; someone else is making kookaburra sounds.
The theatre becomes colder as it gets later. Their on-stage kiss is so sweet and intense — and yet awkward because they keep getting interrupted by another actor cutting in with her next line too early, so they keep pulling apart and laughing. Their intimacy is so real that I almost feel voyeuristic watching them. During Picasso, I experienced my first ever stage-kiss. No one gave me any sort of direction, and I kissed the actor opposite me in the same way that I would kiss any cute boy in real life.
In the foyer after opening night, I met his partner. But then she laughed and I stopped panicking that she wanted to scratch my eyes out; she was friendly and kind and complimentary of my acting.
The same director I subsequently had that falling out with. In fact, they both have partners. Did I make a mistake, all those years ago by giving up on my dream of being an actress? Perhaps acting was never really my dream after all.