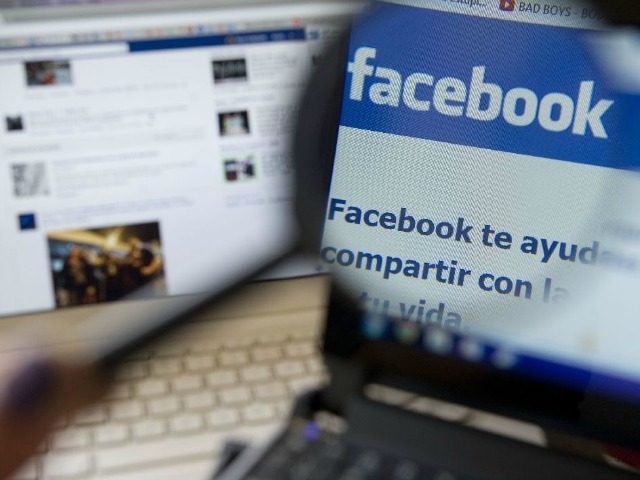 Who maintains the sex offender and public protection registry? North Carolina law requires sex offenders who have been convicted of certain offenses to register with their county sheriff.
The sheriff collects information from the offender and court documents. The sheriff then enters the information into the Registry database. The North Carolina State Bureau of Investigation takes certain information submitted by the sheriffs in all counties in the state and makes it available to the public via the Sex Offender Registry website.
The North Carolina Department of Public Safety website has information for parents, guardians, educators, and law enforcement, including Internet safety tips, an Internet safety video and resource guide, how to schedule a child safety presentation, and information on school safety. Visit the site to learn more about protecting our children. Can I request to be notified if a registered offender moves into my neighborhood?
You can sign up to receive an email notification when a sex offender reports moving to a North Carolina address within 1, 3, or 5 miles of your home. In fact, you can register multiple North Carolina addresses which will enable you to be alerted when an offender reports moving to a North Carolina address within 1, 3, or 5 miles of any of the locations you register.
I want to share information I found on the Registry. Does the law prohibit me from sharing this information? Information on the website is considered public record. This information is made available for purposes of protecting the public, for increasing awareness, for keeping the public informed and for allowing citizens to take proactive measures to ensure safety in their communities.
You may wish to consult with your own legal counsel prior to advertising or posting of information about offenders. Please remember the following: Because of certain North Carolina General Statute provisions, juvenile offenders adjudicated delinquent of sexually violent offenses are not included in the public Sex Offender Registry.
The Registry does not include information on those individuals whose sexually violent behavior has not come to the attention of authorities. Not every sex offender is required to register. Portions of the registry information, and therefore its reliability, are based on information provided by the offender. For example, the offender reports his address, whether they are a student, etc. The SBI and county sheriffs attempt to ensure that Registry information is accurate and current. Although the database is updated regularly, information can change quickly.
Positive identification of a person you believe to be a sex offender can only be made by a fingerprint comparison between that person and the person in the state registry. Other information such as name, date of birth, and other information are not necessarily unique to one individual.