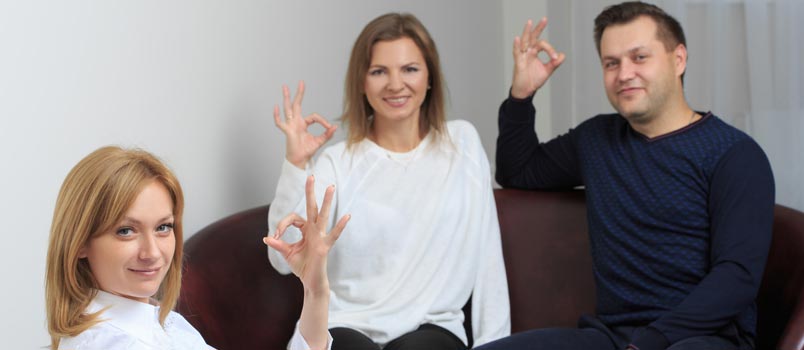 They represent a conglomeration of questions from many different husbands-to-be during the Engaged Discovery Weekend. How do we move from shame into freedom? How do you transfer from guilt associated with sex to pleasure with sex? It is important to remember that it is not sex that changes. We change when we get married. Before age 16, driving a car was wrong illegal whether you were good at it and loved the car or not. There was nothing immoral about driving itself.
When you turned 16 your relationship to driving changed. That is the natural transition that occurs when an activity moves from being not allowed to allowed; unavailable to available; anticipated to reality.
Admittedly, there is a difference in the general perspective on driving and sex. The association of guilt with driving is not commonly used to prevent under-aged driving like it is to prevent pre-marital sex. In this case, I would invite you to read Acts Here we have Peter, a devout Jewish man, who has been raised to view certain foods and people as unclean. God, by bringing Peter into the New Covenant, has lifted these food restrictions, but Peter is uncomfortable even argumentative with the transition.
In the transition, there are several parts that are socially awkward v. But in the end, there was a greater appreciation for the Gospel that took the primary focus off of food or ethnic differences. Again, we see parallels to the transition that is in front of newlywed couples. Christian convictions about sex had previously made sex wrong. God, by bringing the couple into the marriage covenant, lifts the restriction. But the couple may still feel a little awkward about the new freedom.
Hopefully, however, the greater appreciation for the Gospel that emerges transcends the learning curve and emotional uneasiness that may exist. Use this quote from Ed Welch to help you with seeing the Gospel in the new freedom of sex. It always points to the deeper union that we have with Christ by faith. Sex mirrors the glory of God in the gospel. Humanness, found in Jesus, is not defined by sexual intercourse. I think we can take the example of Peter further on this topic.
Peter had times when he doubted this new freedom and fell back into his old mindset Gal 2: As a newlywed couple your comfort and freedom in expressing love through sex without guilt may grow gradually; two steps forward, one step back.
The greatest grace that you can offer one another in this process is patience. It would be easy to grow selfish, angry, hurt, or defensive if you new spouse went through a spell of feeling morally uncomfortable with sex.
Does ending the blog like this make me a tease?