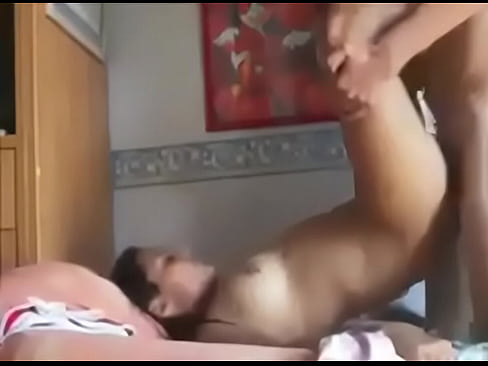 In my mind, women are an enigma wrapped in mystery, shrouded by misinformation and locked in a puzzle box that only has instructions written in a dead language, which is also buried in the lost city of Atlantis. There are a number of potential explanations to my everlasting virginity.
And, of course, there is the ever-present desire to see them naked, which, unsurprisingly, clouds my thoughts. All these things and more have contributed to the fact that I am now 23 years old and still holding onto my V-card. I first found out about sex when I was 5. Everyone remembers what it was like to be a teen, right?
Hormones out of control, finding out new things about your body and this undeniable desire to experiment with the opposite sex. At least it seemed that way. I felt like I was alone in an ocean of people having sex. Every week, there was news of someone else handing in their V-card — and with each new story, I became equal parts hopeful and nervous. But time trickled by and my attempts to woo women failed at all turns. If I thought people were having sex in high school, it was nothing compared to college.
Now I was ready; I knew that it was going to happen in college. How could it not? So many movies and television shows taught me that anyone could have sex in college — anyone. I have to admit, after years of rejection , I kind of snapped.
What was so wrong with me? Was I that bad looking? Was I just that uninteresting? What the hell was the problem? I just wanted to have sex. Was that so hard?