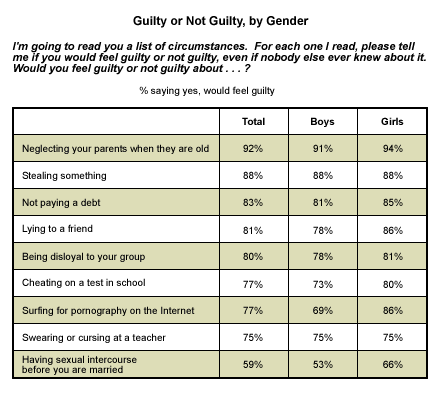 But here are some complicated questions you should be asking yourself long before you ever get near someone you fancy. Zip it up and walk away. How much do I know about sex? Nor is any porn website ever. The information is out there. How do I feel about intimacy, love and relationships? Yes, you have to go all Oprah-ish. Do I expect the same standards of behaviour of myself as of my partner? What does equality mean to me? How do I feel about unplanned pregnancy , abortion etc? Just with more complicated worries.
Are you both over the legal age of consent? Are you able to have a mature and frank conversation about all of the above with your partner?
Are you able to discuss contraceptive choices and your sexual histories? If either one of you is too shy for this discussion then go back to square 1. How well do you know them? Having sex is supposed to be like showing them your soul, and trusting them to keep it safe. How sure are you that they will? What, just because they SAY so? And will you do the same for them?
The familiarity and closeness required for this completely rules out any form of casual sex, ever. Have you both been tested for HIV together? Again, casual sex becomes a non-option when you have to plan to be tested together first. The only person you trust with your life is yourself. Will you use contraception correctly and consistently? Not-negotiable whatsoever, for anybody. For your sake as well as theirs. If you said no, would that be okay with them? Would it change anything? Does your entire relationship hinge on this decision?
Are there additional questions you think teens should ask themselves about sex?