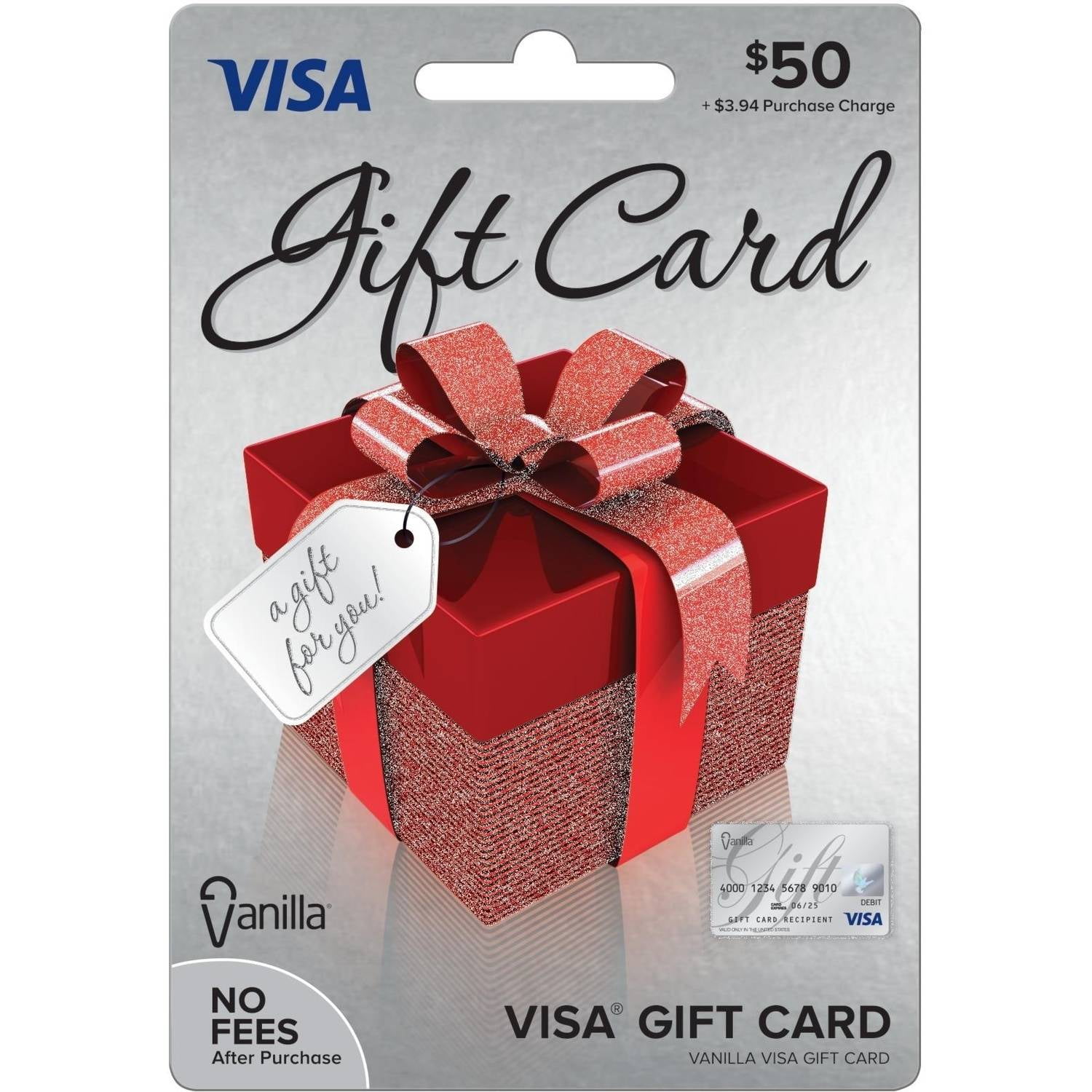 Share via Email The bank and credit card company Visa has defended the way it has introduced an online security system, despite causing a great deal of confusion among internet shoppers. Verified by Visa VbV has been hailed by the banks and card providers as an important step in the fight against online card fraud. However, it has been criticised by cardholders who have complained about being asked to hand over card numbers and other security details to a website that pops up when they are making transactions.
Understandably, many people shun the Verified by Visa box for fear that it's a fraud. Over the past few months, a number of well-known retailers - including Tesco and Dell - have been asking users of their websites to "verify" their Visa credit or debit cards, when they come to pay for their goods online.
The first thing the user knows is when they are invited - via a separate pop-up web page - to input a number of pieces of sensitive data and to create a six-digit password. Guardian Money has been contacted by several readers asking whether the request to register their card with Visa is a scam, or for real.
It is valid, but consumers' concerns are only natural, particularly as experts are constantly warning shoppers never to hand over card details in such circumstances. Visa developed the system more than four years ago. Over the past few months it has suddenly become an issue for consumers as many of the banks and a number of big retailers have begun to implement the scheme.
Overall, most online shoppers will welcome it. Once you have registered your card, it cannot be used to buy goods from one of the 12, participating online retailers without the user's extra password. All the big banks and a number of the former building societies have signed up for it - but despite an information campaign, few cardholders know much about it.
That could be about to change. HSBC said this week that its Visa holders will not be able to use their cards to buy from participating websites unless they go through the verification process.
They get three opportunities to register their cards before they are barred. Jon Varco, head of Verified by Visa, says: The verification page may look like a pop-up but it is in fact a whole new web page which actually comes from the user's bank.
We have designed it like that to encourage buyers to sign up as they shop. Although it is a voluntary scheme, customers have been signing up in their thousands without incident because they recognise the benefits. Sandra Quinn, from the payments clearing body Apacs, agrees that it's easy to see why consumers have been concerned.
Part of the problem is that bank customers rarely read the pamphlets that are sent out by the banks with statements. Your bank's website will have a link, allowing you to register your cards.